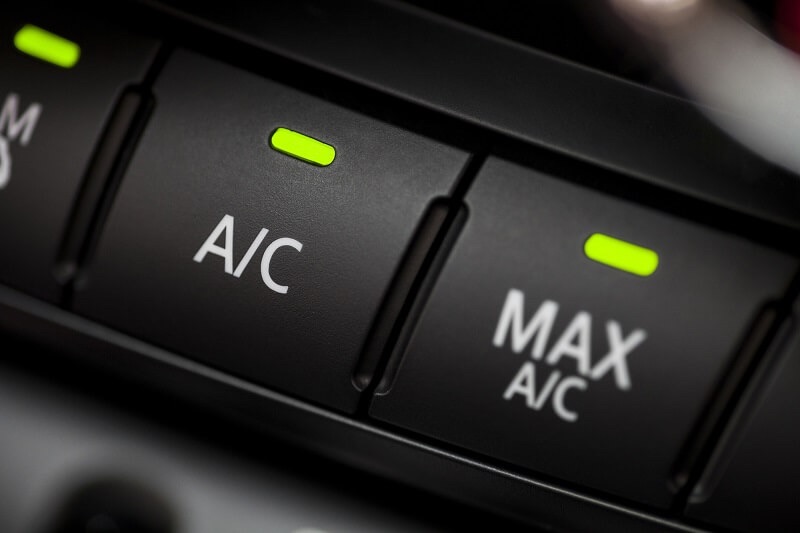 FULLY MOBILE SERVICE- WE WILL COME TO YOUR HOME OR WORKPLACE
R134a RECHARGE FROM £65 (£65 for 600 grams of refrigerant, then £10 for each extra 100 grams)
R1234yf RECHARGE FROM £125* (£125 for 600 grams of refrigerant, then £15 for each extra 100 grams)
FULL A/C SERVICE FROM £75* WHICH INCLUDES THE FOLLOWING:
Initial system test
Check system components such as hoses, belts, condenser, compressor, fans, electrics etc
Check internal system controls, flaps, heating etc
Recover any existing refrigerant from the system
Nitrogen/Hydrogen leaktrace pressure test system
Vacuum A/C system
Regas (recharge) A/C system with refrigerant to manufacturers vehicle specification
Full post re-gas system test
Repair AirCon System - Call for price
Fit new Aircon Parts - Call for price
System Diagnostic £50.00. If you suspect you have a leak or electrical issue preventing your system from operating, we can come out to you and investigate and find the issue.
Odour/Bacterial Removal Treatment £55.00. This is a proper machine treatment lasting 45-60 mins, not the cheap can treatment you buy from an Autocentre.
Please also note, we are not to be confused with High Street Autocentres that offer cheap regasses with limited knowledge of an aircon system, we are specifically automotive air-conditioning specialists who use extensive knowledge and expensive diagnostic and leak trace equipment to regas, service or repair your vehicle. We are also mobile and come to your door with no inconvenience to you which means there is no waiting around in a waiting room. We are also quite happy for you to observe what we are doing and to ask as many questions as you like. It is good for a customer to understand what is involved in their vehicles aircon system.
With this level of service we incur costs such as fuel, vehicle costs and equipment purchase costs to be able to keep your aircon operational. Our prices have not changed in the last 3 years even though the cost of operating the business has which we have absorbed, but due to ever increasing fuel and refrigerant costs we have had to increase our prices as shown above. It is still a small price to pay for an expert service!