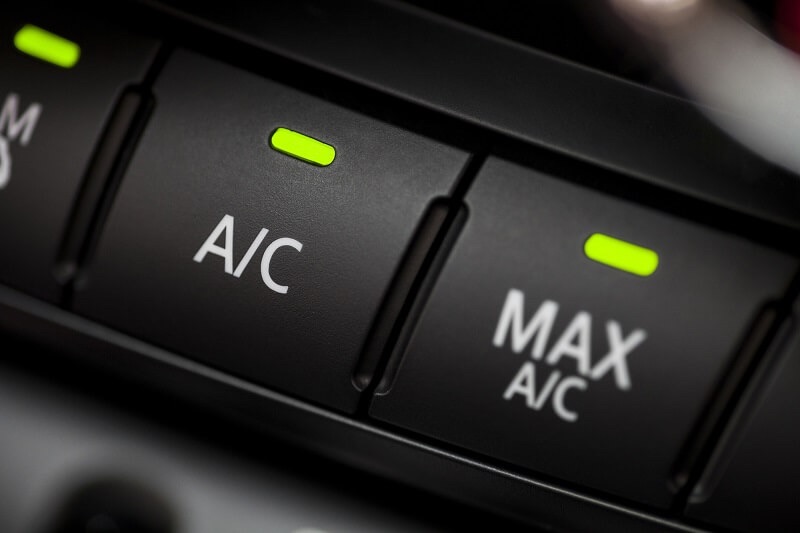 FULLY MOBILE SERVICE- WE WILL COME TO YOU. YOU CAN COME TO US IF REQUIRED
R134a RECHARGE FROM £59* (£59 for 600 grams of refrigerant, then £10 for each extra 100 grams)
R1234yf RECHARGE FROM £120* (£120 for 600 grams of refrigerant, then £15 for each extra 100 grams)
FULL A/C SERVICE FROM £69* WHICH INCLUDES THE FOLLOWING:
Initial system test
Check system components such as hoses, belts, condenser, compressor, fans, electrics etc
Check internal system controls, flaps, heating etc
Recover any existing refrigerant from the system
Vacuum A/C system
Regas (recharge) A/C system with refrigerant to vehicle specific levels
Add A/C oil and leak detection dye
Leak test components
Full post re-gas system test
Update service records.
Repair AirCon System - Call for price
Fit new Aircon Parts - Call for price
System Diagnostic £49.00 per hour (done FREE as part of Full A/C service)
Odour/Bacterial Removal Treatment £35.00 if done as part of Full A/C Service, otherwise £55.00
R12 to R134a conversion £149.00 (includes Full A/C service)
* Note price may vary due to increased refrigerant price across the EU and VAT – Currently a shortage of R134a refrigerant leading to significantly increased costs for all A/C specialists. We explain what's going on here.