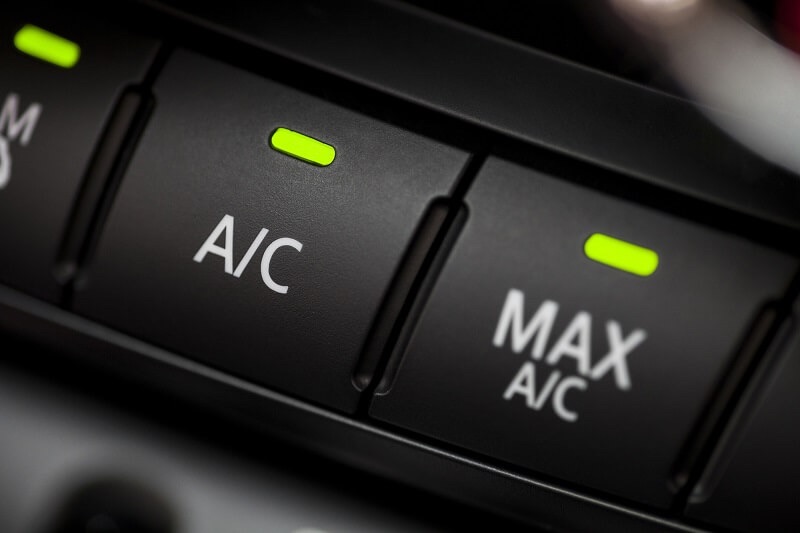 FULLY MOBILE SERVICE- WE WILL COME TO YOUR HOME OR WORKPLACE
R134a RECHARGE FROM £60* (£60 for 600 grams of refrigerant, then £10 for each extra 100 grams)
R1234yf RECHARGE FROM £120* (£120 for 600 grams of refrigerant, then £15 for each extra 100 grams)
FULL A/C SERVICE FROM £70* WHICH INCLUDES THE FOLLOWING:
Initial system test
Check system components such as hoses, belts, condenser, compressor, fans, electrics etc
Check internal system controls, flaps, heating etc
Recover any existing refrigerant from the system
Nitrogen pressure test system
Vacuum A/C system
Regas (recharge) A/C system with refrigerant to manufaturers vehicle specification
Full post re-gas system test
Repair AirCon System - Call for price
Fit new Aircon Parts - Call for price
System Diagnostic £49.00 per hour. If you suspect you have a leak or electrical issue preventing your system from operating, we can come out to you and investigate and find the issue.
Odour/Bacterial Removal Treatment £55.00. This is a proper machine treatment lasting 45-60 mins, not the cheap can treatment you buy from an Autocentre.
R12 to R134a conversion £149.00 (includes Full A/C service)
* Note price may vary due to increased refrigerant price across the EU and VAT – Currently a shortage of R134a refrigerant leading to significantly increased costs for all A/C specialists.