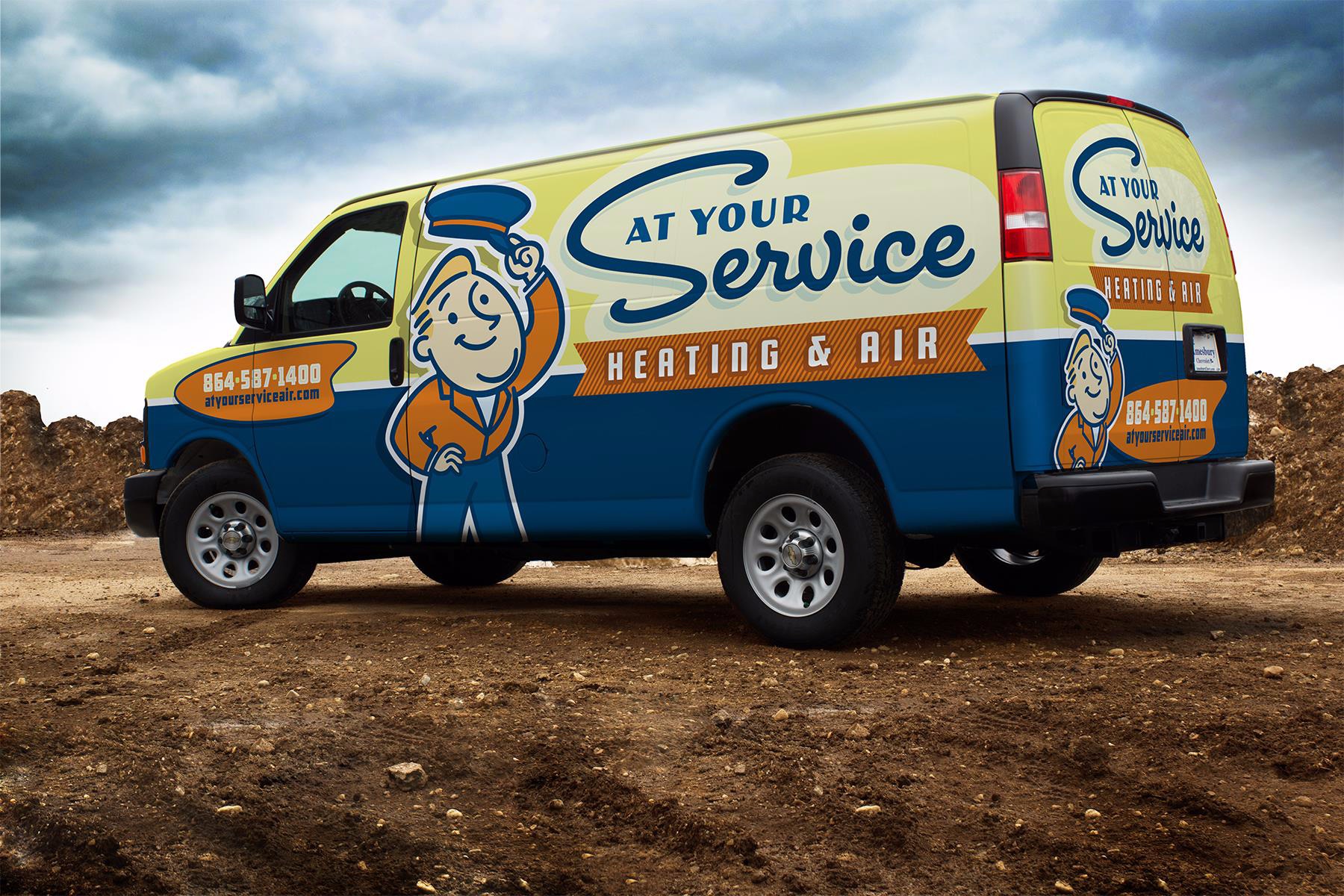 A full A/C service consists of:
Initial system test assessing cabin temperature and system pressures.
Check system components such as hoses, belts, condenser, compressor, fans, electrics.
Check internal system controls, flaps, heating, etc.
Recover any existing refrigerant from the system in a controlled manner.
Vacuum A/C system for a minimum of 30 minutes.
Regas A/C system with refrigerant to vehicle specific refrigerant quantities.
Add A/C oil and leak detection dye to system. Leak test components.
Full post re-gas system test. Check cabin temperatures and system pressures.
Update service records.
Initially, we take a look at all the A/C components, looking for any obvious signs of damage or leaks. We will then communicate with the customer to report any issues prior to the service. We will not waste your money by servicing a vehicle that needs system repairs. It is illegal to recharge a car with obvious signs of a leak. Releasing refrigerant into the atmosphere is illegal.
Next stage, we will vacuum the system, which removes all refrigerant, some A/C oil and moisture etc. The system will be vacuumed using a specific vacuum pump for a minimum of 30 minutes. When this has been completed we can see from the guages whether the vacuum holds. If the vacuum does not hold then it is apparent there is a system leak. At this point we notify the customer of the issue and plan a course of action to rectify the leak.
If the system does hold pressure then we can go ahead and recharge the system with new, clean refrigerant that is the correct refrigerant for the vehicle. We will add oil and UV dye to the system. This will ensure that any system leaks in the future will be easily identified due to the UV dye leaking out of the system,
The vehicle can then be started and operating pressures and cabin temperatures can be checked. The system will also be checked for leaks while the system is in operation.
Prices start at £69 for our full car air conditioning service.