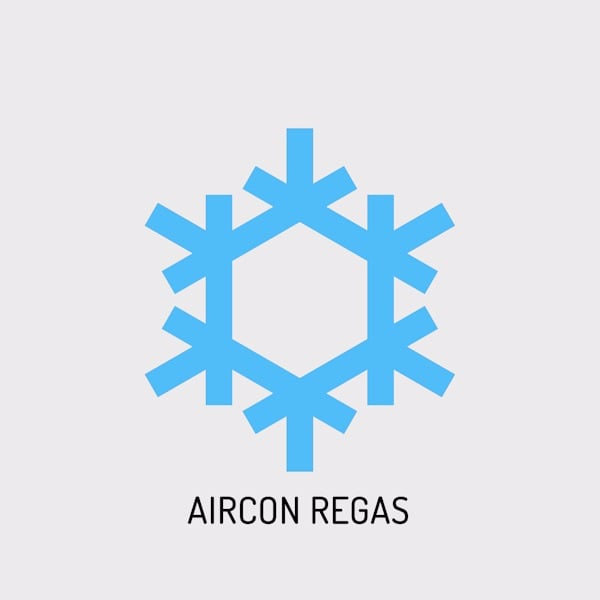 An air con recharge, or regas, is different from a full car air conditioning service in terms of what is done when working on the car's A/C system.
Your car can lose refrigerant every year. It's estimated that you can lose around a third of your refrigerant within three years. That is why you notice the car doesn't get as cold as it should in the summer when you operate the air-con. This is when you need an air con recharge or full A/C service.
An air con recharge consists of a top up of your air conditioning refrigerant. We will check your system for any initial leakges.
We can then determine how much refrigerant that is in your vehicle system by assessing what pressure is currently in your A/C system. We will then top up with fresh refrigerant so that the system is back to the optimum pressure.
We will then carry out check that the system is correctly operating and that cabin vent temperatures are optimum
We offer an air con regas service for all makes and models of car, truck, and agricultural vehicles right across Warwickshire.
If we not be able to recharge your car air conditioning system on your vehicle , then we will advise on repair costs and carry out that repair if instructed to do so.
Note that you will lose refrigerant each year naturally. It is estimated that within three years your car may have lost 30% of its refrigerant, impacting on the cooling efficiency of your air conditioning system. It is extremely important to get your A/C system serviced regularily to prevent permanent damge to components.
Book your car air con recharge today from only £59.
We also offer more comprehensive car air conditioning service from £69